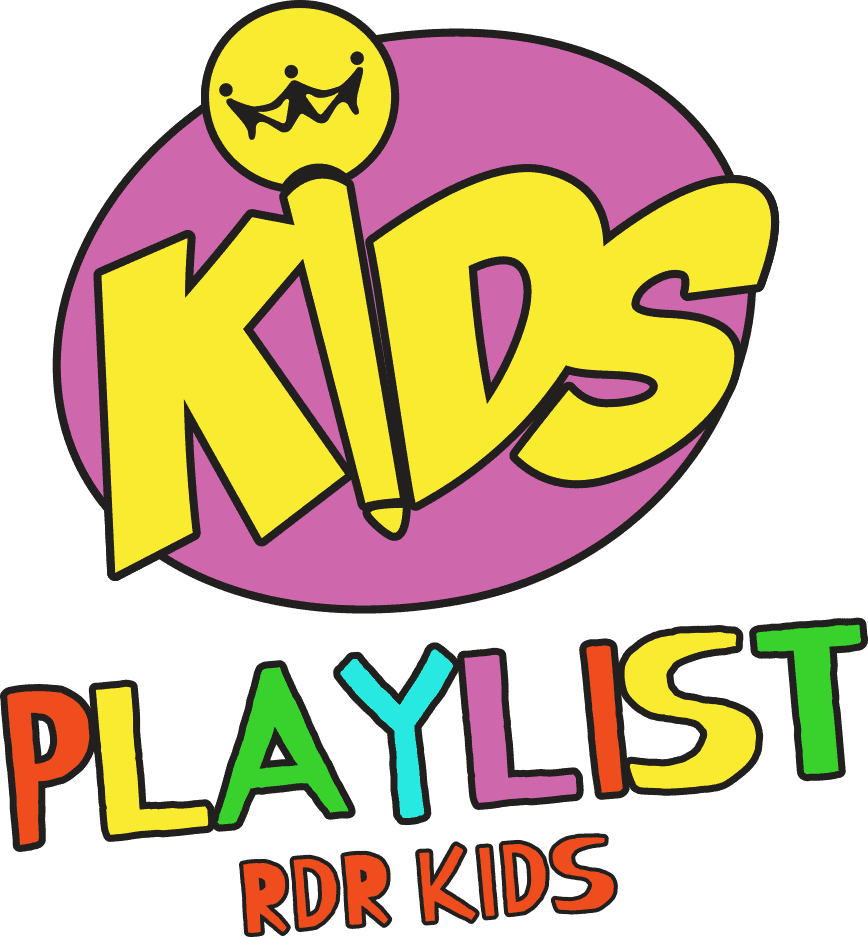 More things designed for you!
Jul 18, 2020
Today, Seno Pili (I know many already know her) teaches us a technique to make a paper airplane, step by step. After we...
What should Cleo research into?
We want to help you with your curiosity and share the answers that God has for you!

© 2017 Rey de Reyes Music. All the rights of the authors, performers and phonographic producers of the works reproduced on this compact disc are reserved.
SADAIC AADI CAPIF BIEM. Made in Argentina.