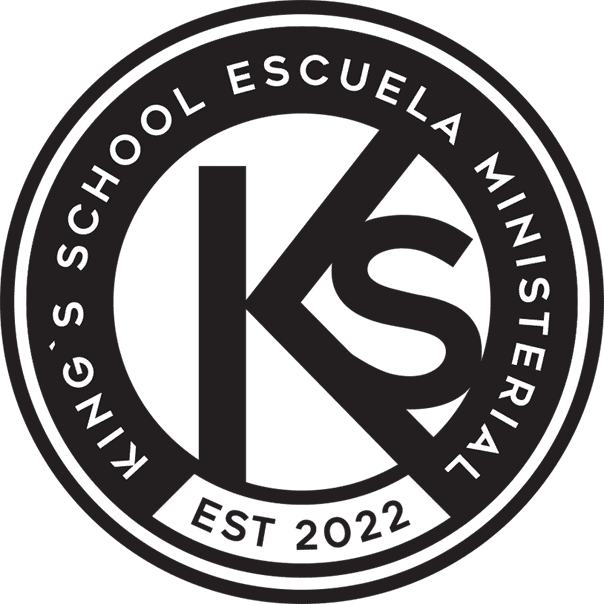 encounter with god
be transformed
Change the world
Duration
2 Modules of 3 months
2 times a week from 7:00 p.m. to 10:00 p.m.
Requirements
Be a member of the King of Kings Church.
Being part of a Connection Group
Do you want to be part?
Complete the LINK form below and we will contact you at the email you indicate.
God bless you!
King's School Team