Our commitment and desire is to see women united in friendship, on purpose and who know their true value.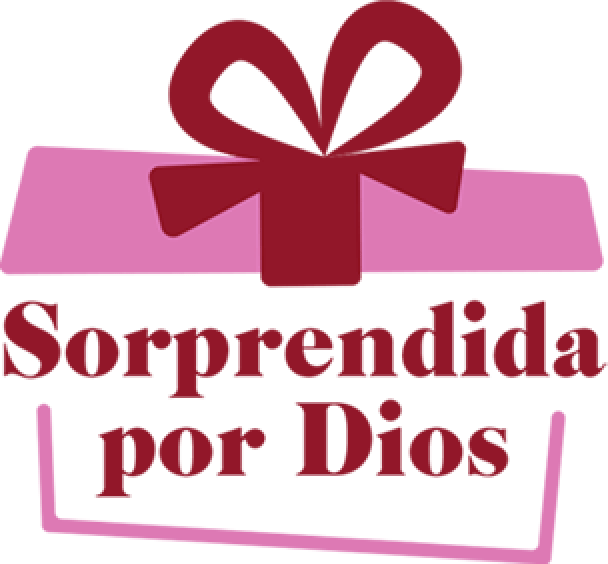 God always thinks of you!
He loves you so much!
Do you have a pray request?
If you have a prayer request, we will be interceding for you.
God is a specialist in surprises. He is the God of new things. It has for you more than you can think or imagine!
The Lord wants to use your voice to bring a message of hope.